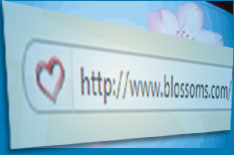 Online Dating Safety
Over three thousand couples will meet and marry through Cherry Blossoms this year and thousands more will make friendships that will last a lifetime. We want to encourage you to use your common sense and good judgment when meeting people online. While most of the people using our site are honest genuine people, please be aware that there are always a few people who are not.
Every profile and picture is reviewed prior to being released on the Blossoms.com website. We do not however, validate the identity of each member or the information they submit on their profile. Your responsibility as a Cherry Blossoms member is to use common sense and your best judgment when corresponding online. There is no substitute for acting with caution when communicating with any stranger who wants to meet you.
Never Send Money to Someone You Have Not Met In Person!
This one single guideline will assist you in all of your online contacts. Regardless of the story someone is telling you, just do not send money. Make this your number one rule and priority and you will be amazed at how little you are approached for money or other assistance by strangers on the internet.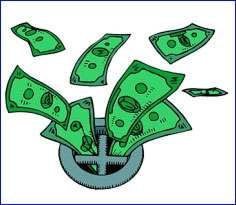 Don't let your hard earned money go down the drain!
Educate yourself about some
Common Pitfalls,Sad Stories and Popular Requests
Read our 7 Practical Tips for Online Dating Safety.