Christian dating in the Filipino context brings together faith, culture, and love. While the journey of finding a life partner is exciting, it's essential to navigate the dating process with wisdom and understanding. In this article, we will explore some common mistakes to avoid in Christian dating within the Filipino context, helping you foster a healthy and God-centered relationship.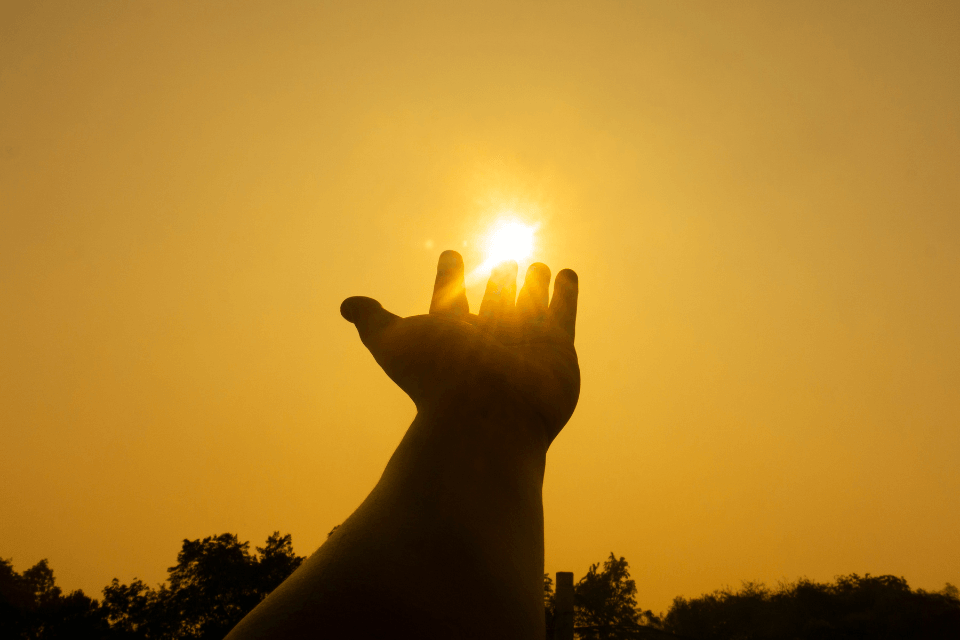 1. Neglecting Spiritual Compatibility
One of the common mistakes in Christian dating is overlooking the importance of spiritual compatibility. While attraction and shared interests are vital, a strong foundation of shared faith is crucial for long-term success. Prioritize finding a partner who shares your values, beliefs, and commitment to Christ.
2. Rushing into a Relationship
Impatience can lead to hasty decisions in Christian dating. Take time to build a solid friendship and understand each other's character, goals, and values. Rushing into a relationship without a solid foundation can lead to unnecessary heartbreak and difficulties down the road. Allow the relationship to develop organically, seeking God's guidance throughout the process.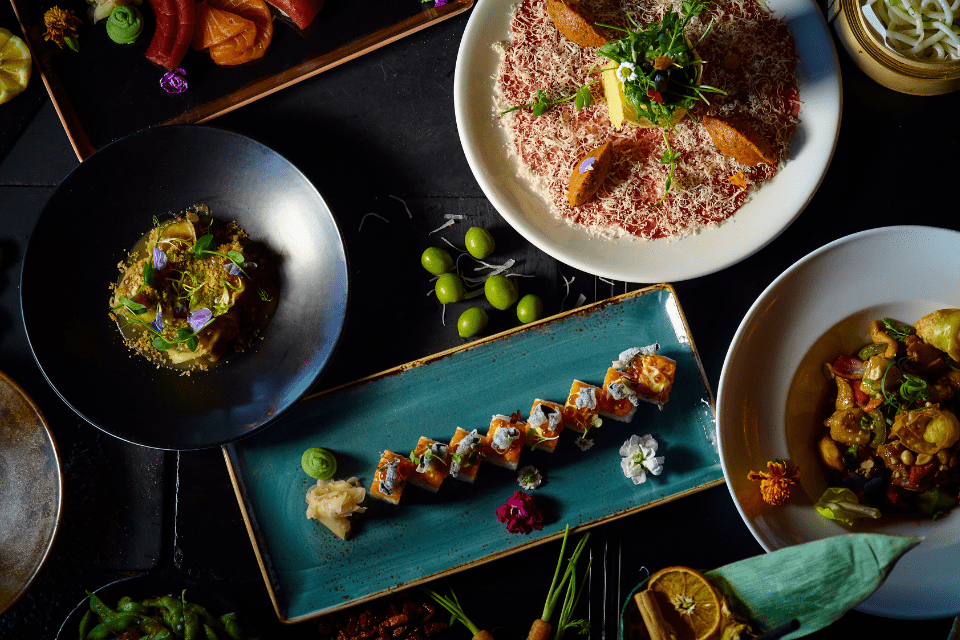 3. Ignoring Cultural Differences
In the Filipino context, cultural differences can play a significant role in relationships. It's important to acknowledge and respect each other's cultural backgrounds, traditions, and family dynamics. Embrace the opportunity to learn from one another and appreciate the richness of both cultures.
4. Disregarding Boundaries
Setting healthy boundaries is essential in any dating relationship. In the Filipino context, where close family ties are valued, it's important to establish clear boundaries with family involvement. Communicate openly about expectations and establish boundaries that align with your shared values and beliefs.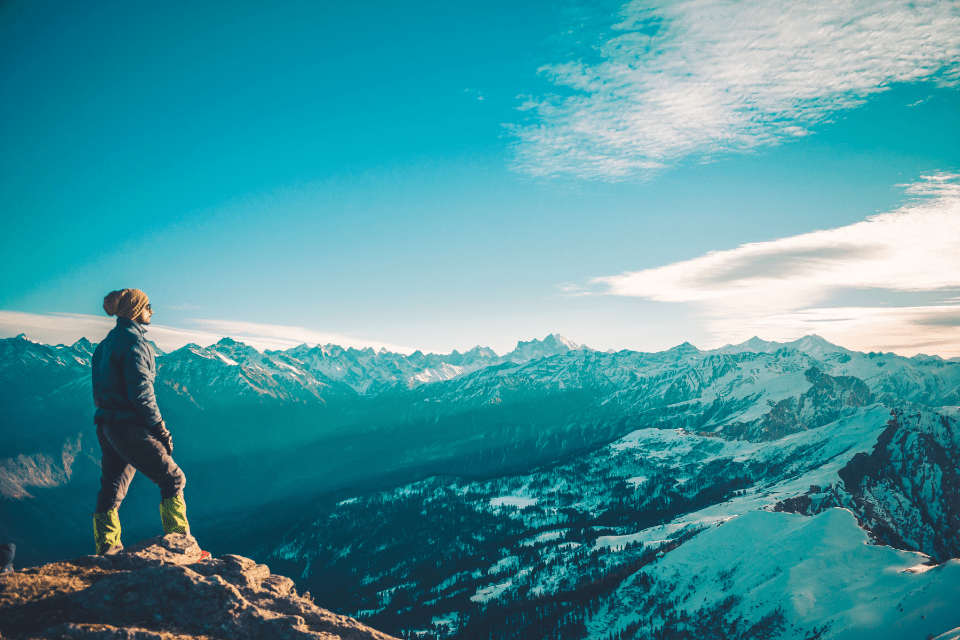 4. Neglecting Personal Growth
Personal growth and individual relationship with God are crucial in Christian dating. It's important to avoid becoming overly dependent on your partner for spiritual growth and fulfillment. Prioritize personal prayer, Bible study, and involvement in a supportive Christian community. Encourage each other's spiritual growth rather than relying solely on the relationship for spiritual nourishment.
5. Allowing Physical Intimacy to Overtake Emotional Connection
Physical intimacy is a beautiful gift within the context of marriage. However, it's important to guard against allowing physical intimacy to overshadow the emotional and spiritual connection. Establish boundaries regarding physical affection and commit to honoring God's design for intimacy within marriage.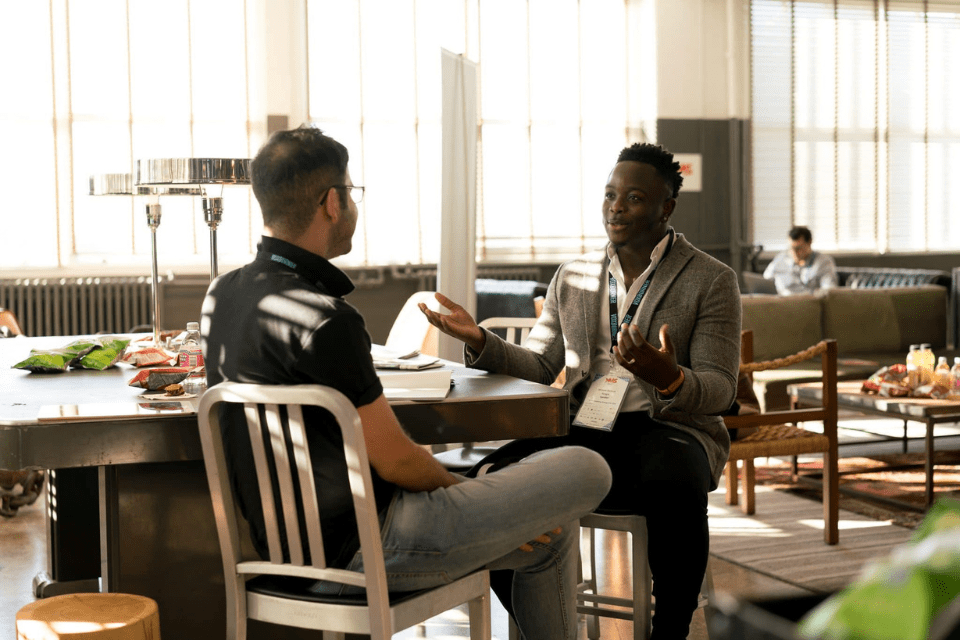 6. Neglecting Accountability and Mentoring
Accountability and mentoring are valuable in Christian dating. Seek guidance from mature, godly mentors or a trusted Christian community. They can provide wisdom, support, and prayer as you navigate the dating journey. Involve them in your relationship, allowing them to provide guidance and hold you accountable.
Christian dating in the Filipino context requires navigating the delicate balance of faith, culture, and love. By avoiding common mistakes and seeking God's guidance, you can cultivate a healthy and Christ-centered relationship. Remember to prioritize spiritual compatibility, set healthy boundaries, embrace cultural differences, and seek personal growth. By doing so, you can lay a strong foundation for a lasting and fulfilling relationship that honors God and brings joy to both partners.
Ready to Navigate Christian Dating in the Filipino Context with Confidence?