As a Filipina, the world of online dating offers a wide range of opportunities to connect with foreign men from diverse backgrounds. Whether you are new to online dating or want to improve your success, this guide is written for you.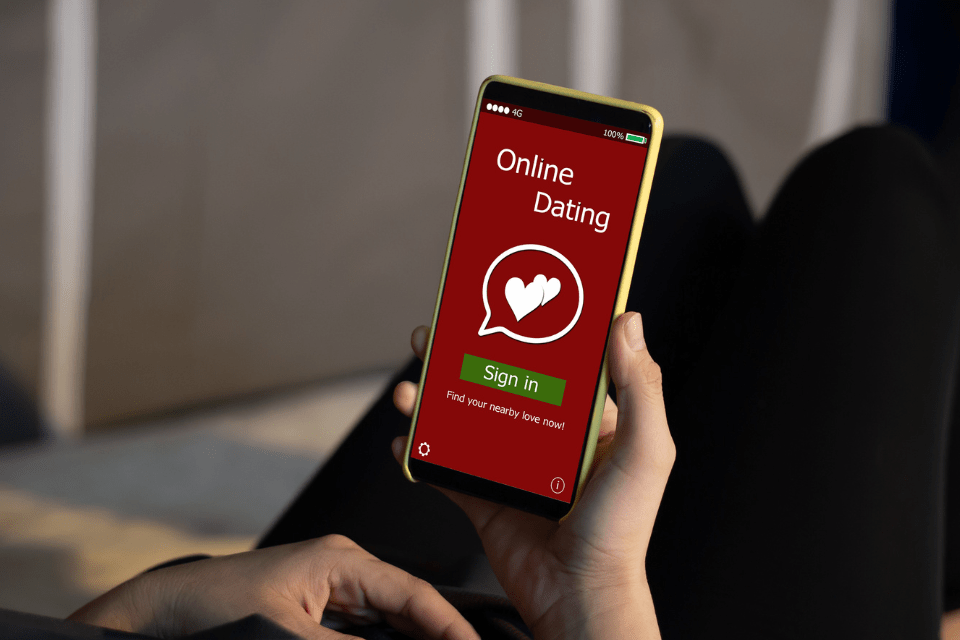 Choosing the Right Dating Platform
Selecting the appropriate dating platform is your first step. Consider websites or apps like Tinder, Bumble, or OkCupid, which have a global user base. For a more specific international focus, platforms like Blossoms Dating, InternationalCupid and AsianDating may be suitable.
Suppose you're a Filipina looking for a more serious relationship with a foreign partner. In that case, Blossoms Dating can be an excellent choice due to its emphasis on connecting individuals seeking committed relationships across borders.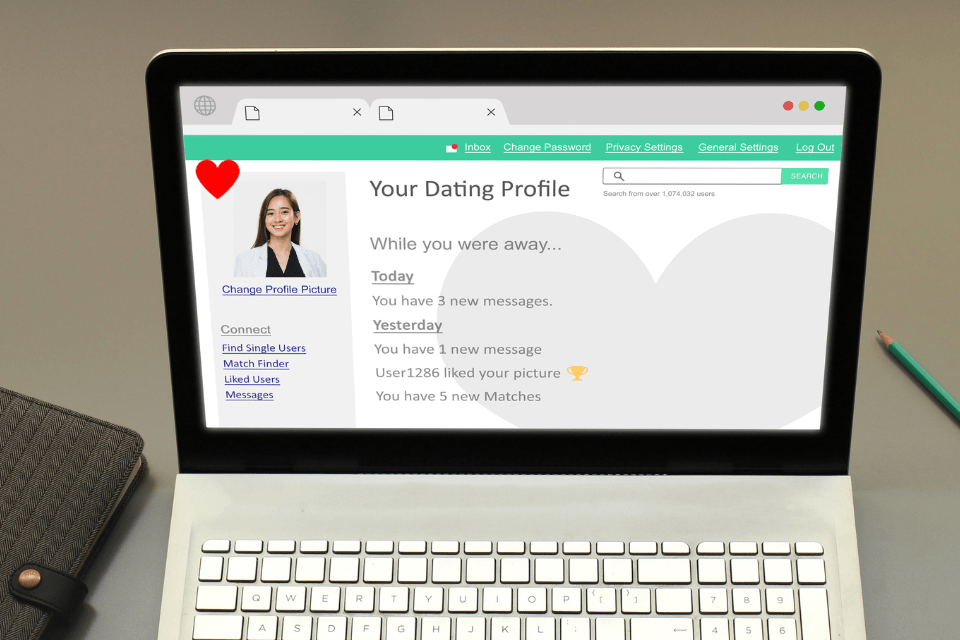 Creating a Genuine Profile
Your dating profile is your first impression. It should show who you really are. Use an up to date, flattering photo, and be honest about your interests. For example, a profile picture of you engaged in your favorite hobby, like playing the guitar or cooking a traditional dish, can help you show off your Filipina personality and passions.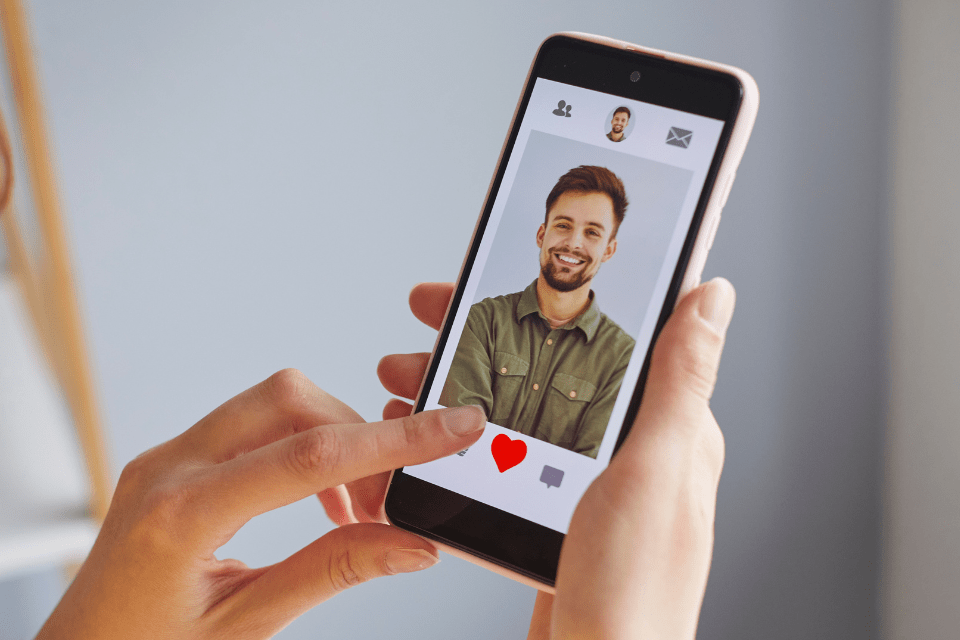 Clarity of Intentions
It is essential to communicate your intentions honestly when online dating. If you are seeking a serious relationship, be upfront about that. If you are looking for friendship or casual conversations, be clear about that too. For example, you could say:
"I'm excited to meet new people and find a long-term relationship. I value honesty and am looking for someone who shares my commitment to building a meaningful relationship."
By being honest about your intentions, you can increase your chances of finding the right person for you.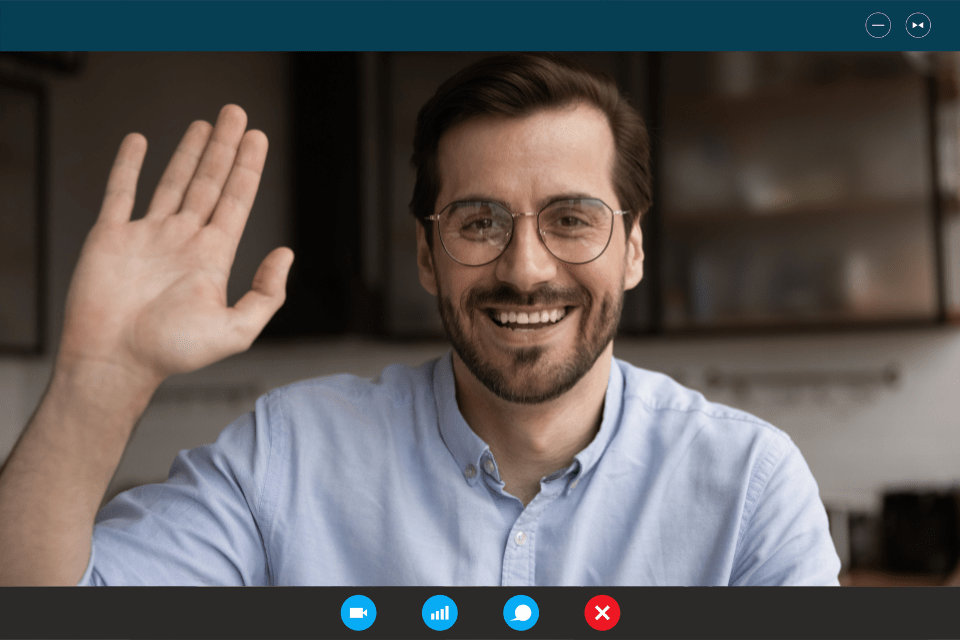 Learning About Other Cultures
International dating offers the opportunity to learn about different cultures. Research your partner's country and customs. Here's an example of how you can express your interest in your partner's culture:
"I'm fascinated by your culture and would love to hear more about your traditions and experiences. What are some holidays or festivals that hold particular significance in your country?"
By showing interest in your partner's culture, you can demonstrate your respect for them and their heritage. It can also help you build a stronger connection and create more meaningful conversations.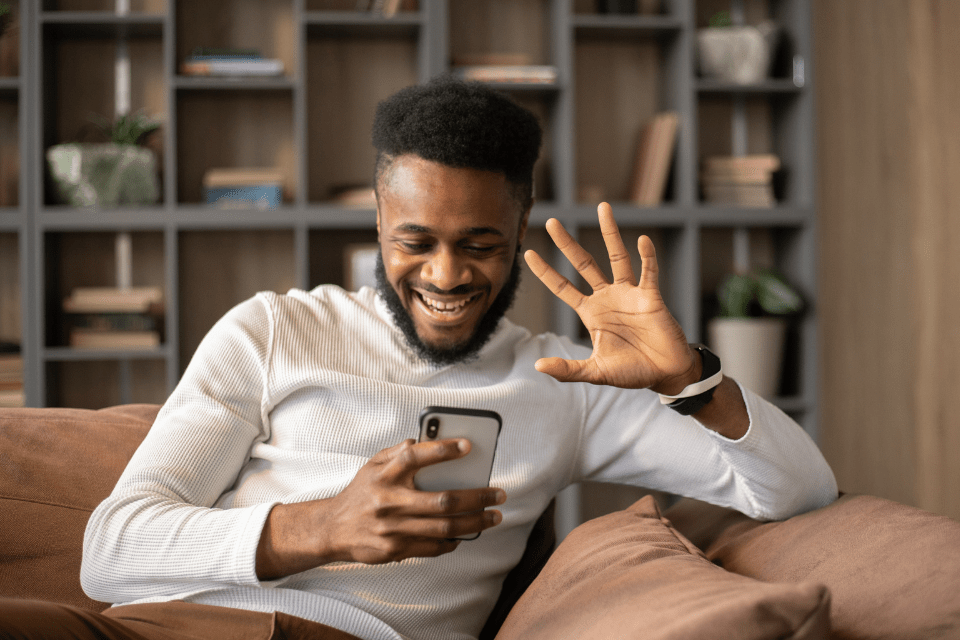 Meaningful Conversations
Engage in conversations that explore topics beyond the superficial. Ask questions that encourage thoughtful responses and share your own experiences as a Filipina. Here's an example of a question that can spark a meaningful conversation:
"I recently read a book about your country's history, and it left me with many questions. Can you share some stories or insights about your culture's past?"
By having meaningful conversations, you can learn more about your partner and build a deeper connection.
Be a good listener when having meaningful conversations. Take the time to really hear what your partner has to say and ask follow-up questions. This will show that you are interested in getting to know them and their culture.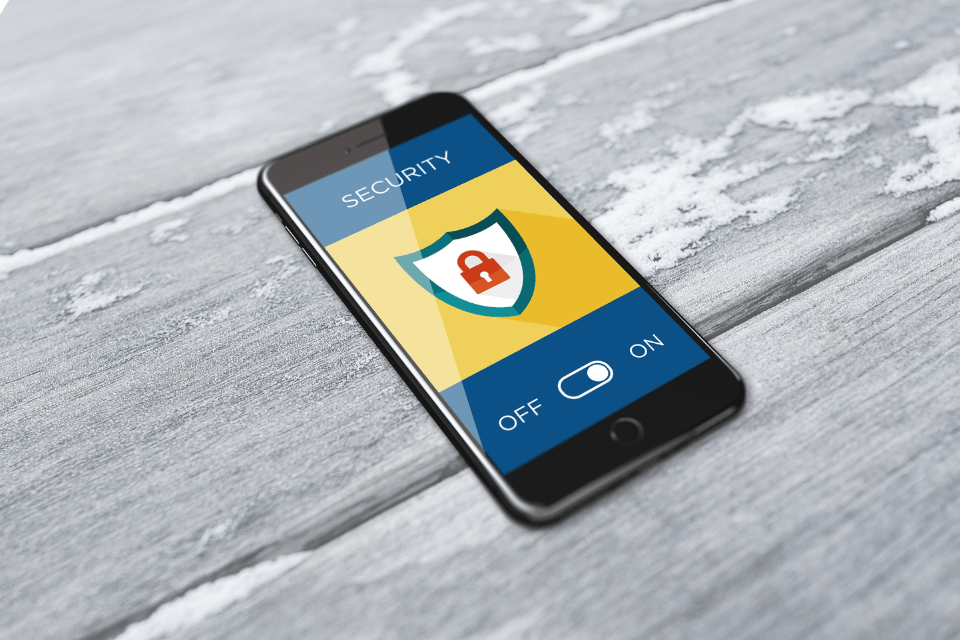 Online Safety
Safety is the top priority when online dating. Be cautious about sharing personal details, such as your full address or financial information. Follow your gut. If something doesn't feel right, take steps to protect yourself. Here's an example:
"While I'm enjoying our conversation, I prefer to keep my address and financial information private until we get to know each other better. I hope you understand."
By following these tips, you can help to protect yourself and have a safer online dating experience.
Be careful about meeting someone you met online in person. Meet in a public place and let someone know where you are going. It is also a good idea to bring a friend or family member with you.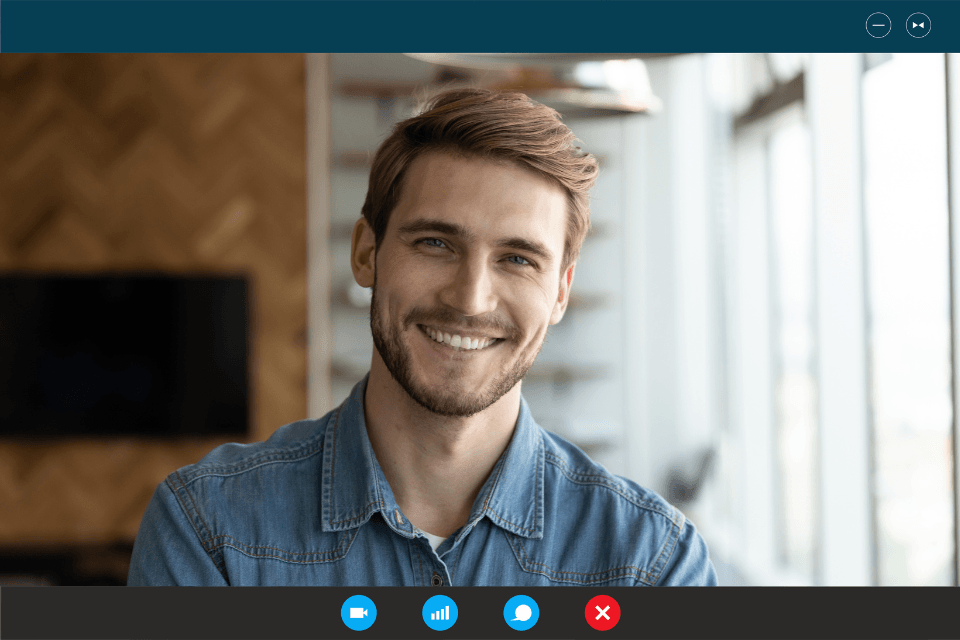 Managing Expectations
It's important to have realistic expectations and be patient when online dating. It's not likely that every interaction will lead to a deep connection. Here's an example of how you can handle this situation:
"I've enjoyed our conversations, but I think we may be looking for different things. I wish you the best in your search, and I hope you find what you're seeking."
By being upfront and honest about your expectations, you can avoid disappointment and set yourself up for success.
Remember that rejection is a normal part of online dating. Don't take it personally if someone is not interested in you. There are plenty of other people out there who are.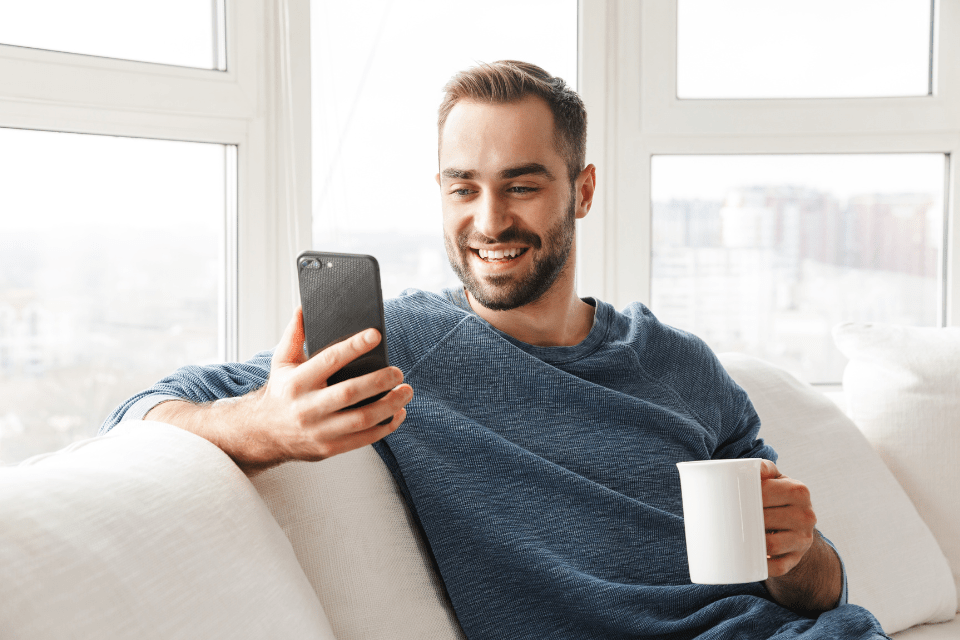 Planning for the Future
If you find a connection with someone special online, it's important to talk about your long-term goals and how you can eventually meet in person. Here's an example of how you can start the conversation:
"I've had a wonderful time getting to know you online. What are your thoughts on the possibility of meeting in person in the future?"
By having this conversation early on, you can get a better understanding of each other's expectations and goals. This can help you to avoid disappointment and build a foundation for a strong relationship.
Be patient and realistic when planning for the future. It may take some time and effort to meet in person, especially if you live in different countries. However, if you are both committed to the relationship, it is possible to make it work.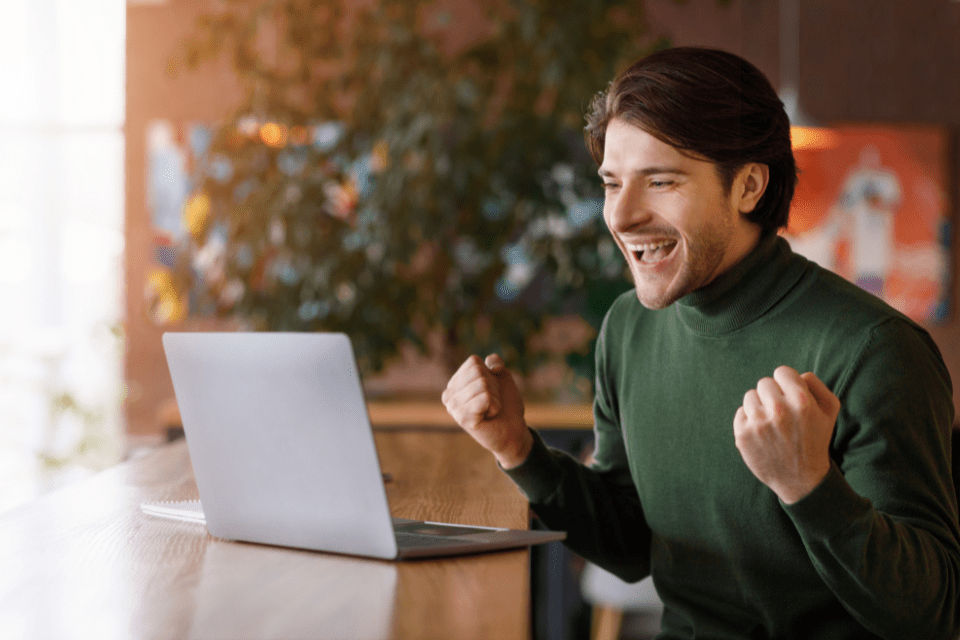 Be Genuine and Authentic
Be true to yourself when online dating. Don't try to be someone you're not just to impress someone. Here's an example of how you can express your authenticity:
"I believe in being genuine and true to myself. What you see is what you get with me, and I hope you appreciate that."
By being genuine and authentic, you are more likely to attract people who are compatible with you. You will also be happier in the long run because you are not pretending to be someone you're not.
Be confident in your authenticity. Don't be afraid to let your personality shine through in your profile and conversations. The right person will appreciate you for who you are.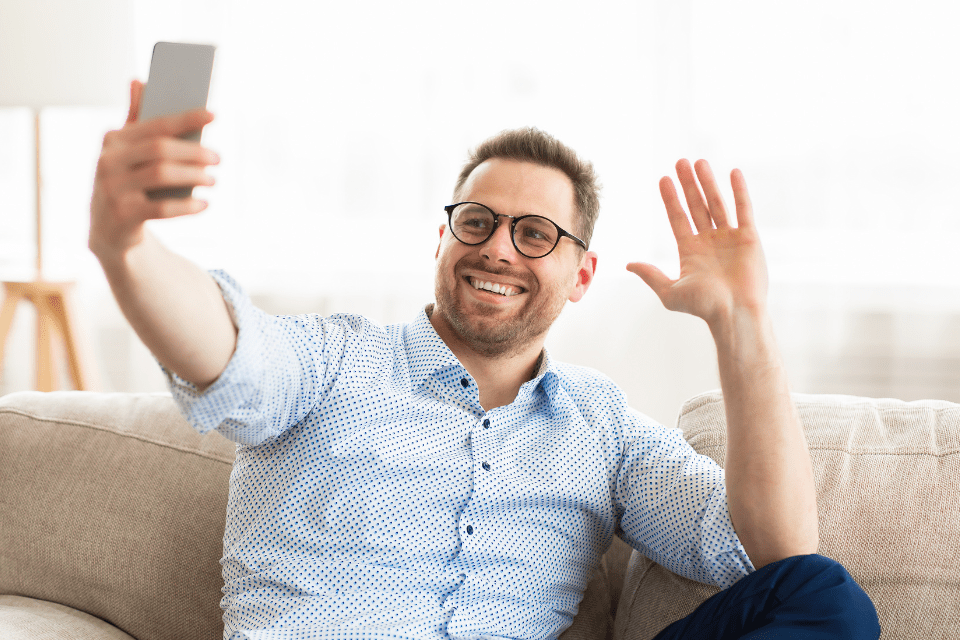 Enjoying the Journey
Online dating can be an exciting experience. Enjoy the opportunity to meet new people, learn about different cultures, and potentially find a connection. Here's an example of how to maintain a positive outlook:
"I'm excited about this journey and look forward to the possibilities it holds. Every conversation is a chance to grow and connect with someone special."
By maintaining a positive outlook, you are more likely to attract positive experiences. You will also have more fun and enjoy the process more.
Be patient and persistent. It may take some time to find the right person, but don't give up. Keep putting yourself out there and meeting new people. The right person is out there somewhere.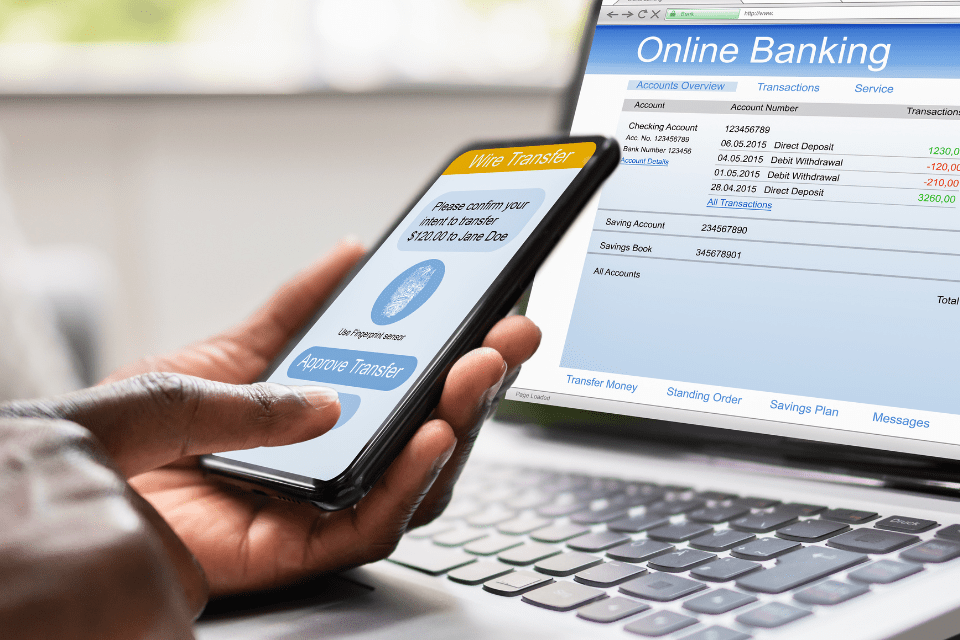 Be Cautious with Financial Requests
Be cautious when faced with financial requests from individuals you meet online, or even if you're considering asking them for money. Your safety is the top priority, and it's okay to set boundaries and politely decline such requests. Don't ask for money, especially if you don't know them well, because this is a red flag and could be a scam. You could be banned from the dating site, making it harder to find someone special.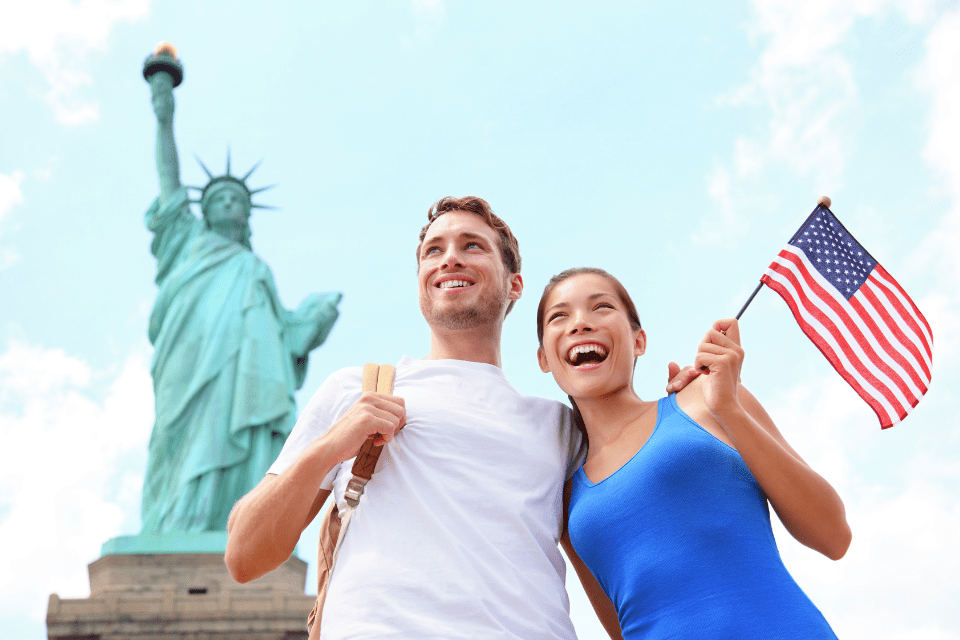 Succeed in International Online Dating
As a Filipina, you can succeed in international online dating by choosing a reputable dating site, creating a genuine profile, having meaningful conversations, showing your interests and preferences, staying safe, being patient, and having fun. Online dating can help you find new connections and learn more about the world and yourself.
Be realistic about your expectations. Online dating can be a great way to meet new people, but it is not a guarantee that you will find love. Be patient and enjoy the journey.
Happy Dating!
Are You a Filipina Looking for a More Serious Relationship with a Foreign Partner?