The journey of love knows no boundaries, and sometimes it takes us to faraway places. If your heart has led you to the enchanting islands of the Philippines, where your girlfriend resides, you may wonder about the logistics and costs of planning your visit. This article delves into the details and provides a comprehensive guide to make your trip memorable.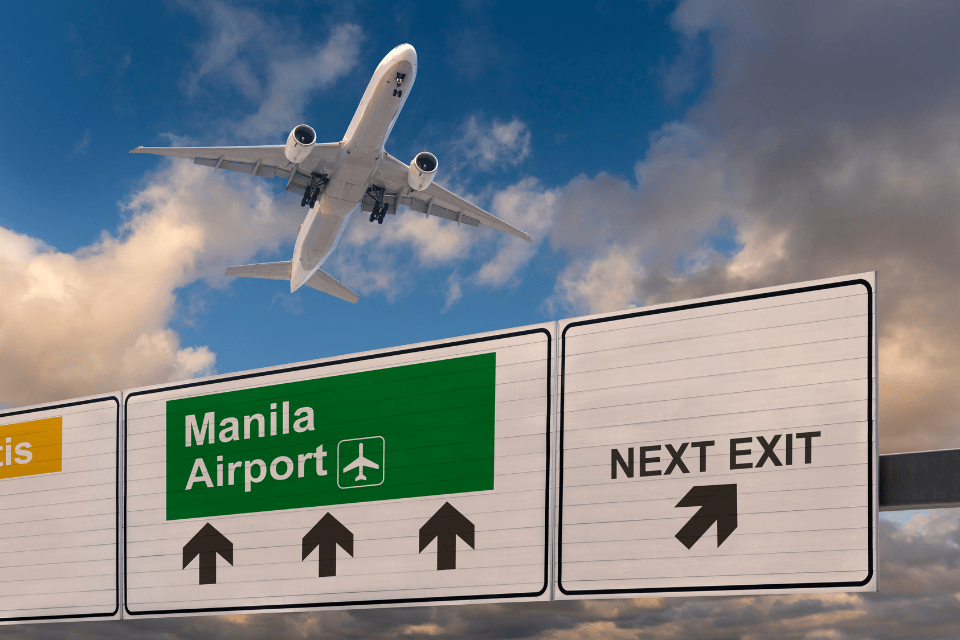 Flights: A Leap Towards Happiness
Embarking on your journey to visit your Pinay girlfriend in the bustling city of Manila, Philippines, begins with booking your flights. The cost of airfare can vary depending on factors such as your departure location, the time of year, and the airline you choose. To ensure you get the best deals, booking in advance and remaining flexible with your travel dates is advisable. Watch for promotions or discounted fares to make your flight more affordable.
Imagine the excitement that fills your heart as you decide to finally meet your girlfriend in person after months of video calls and heartfelt messages. The desire to explore the beauty of her homeland and experience the enchanting islands of the Philippines is overwhelming. To start planning your visit, you begin by researching flight options from your home country, let's say Denver, in the United States. With the aim of finding a round-trip ticket that fits your budget, you carefully compare prices and consider different airlines. After a thorough evaluation, you discover a flight option that aligns with your financial plan. The most economical and time-efficient option comes to a total of $2740. But remember that prices can vary depending on the time of year and availability.
With your flights secured, you can look forward to embarking on an unforgettable journey of love and adventure in the Philippines. The following steps involve planning accommodation and transportation and embracing the country's vibrant culture.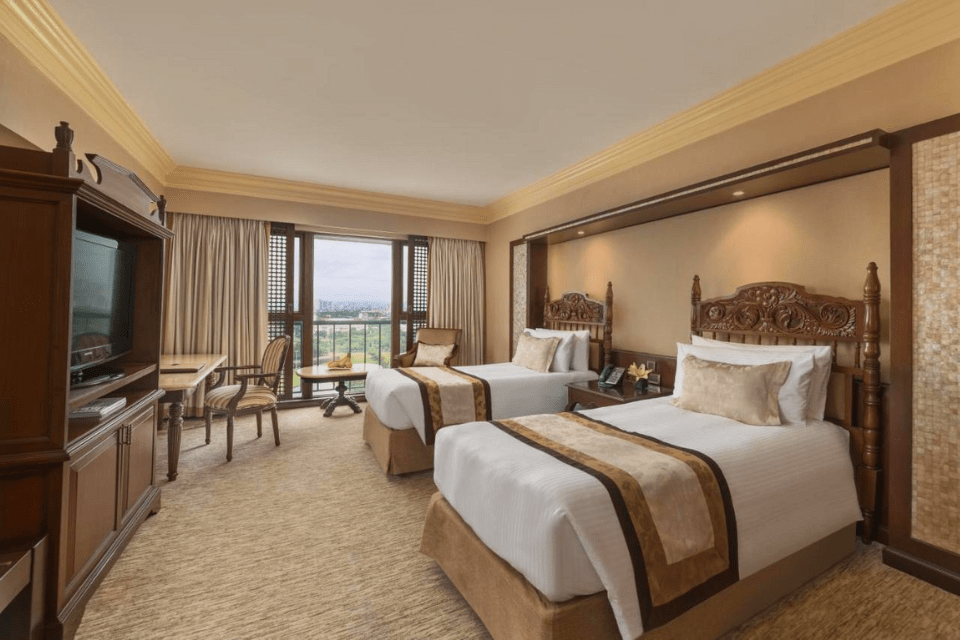 Accommodation: Finding Your Haven
To ensure a comfortable and convenient stay during your visit to the Philippines, it is essential to find suitable accommodation. The country offers many options catering to every preference and budget. Whether you have a taste for luxury hotels, cozy guesthouses, or unique vacation rentals, numerous choices are available. It is recommended to conduct thorough research, read reviews, and compare prices to find the accommodation that best suits your needs and budget.
As you plan your visit to Manila, your girlfriend suggests staying in a comfortable hotel near her neighborhood. Manila is renowned for its vibrant nightlife and shopping scene, making it an exciting place to immerse yourself in the local culture. To cater to your preferences, you browse various online booking platforms and discover a wide range of options, from budget-friendly guesthouses to upscale hotels.
After carefully considering your requirements, you book a ten-night stay at the historic 5-star Manila Hotel. This renowned establishment offers a combination of luxury, convenience, and an excellent location near your girlfriend's neighborhood. With rates of approximately $135 per night, including taxes and fees, your total accommodation cost for the ten-night stay amounts to $1350.
By selecting suitable accommodation, you can ensure that you have a comfortable and enjoyable base from which to explore the wonders of the Philippines and create lasting memories with your loved one.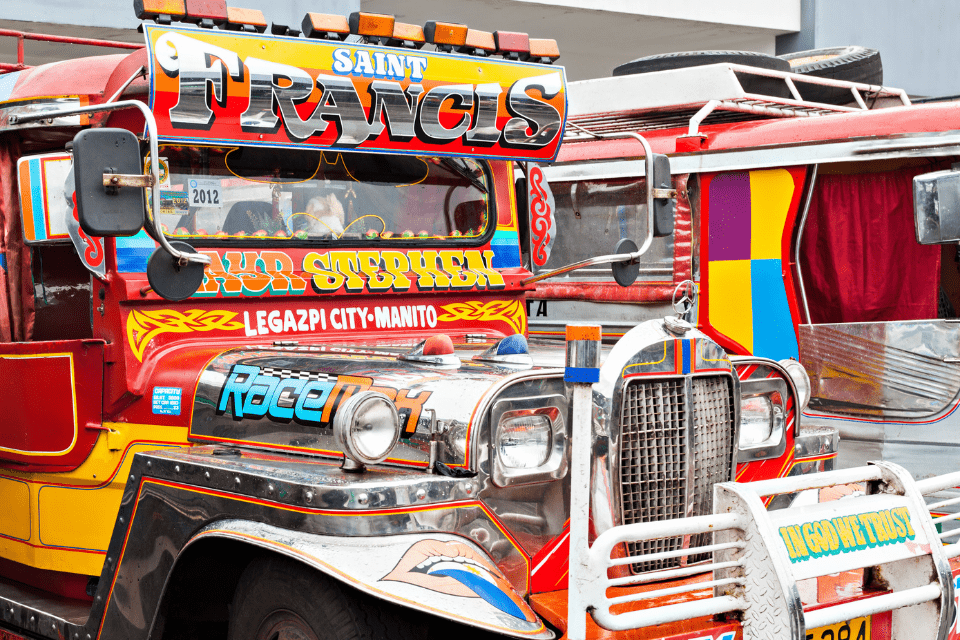 Transportation: Exploring the Islands
The Philippines is an archipelago with numerous islands, and getting around requires efficient transportation planning. Local transportation options such as buses, jeepneys, and tricycles are affordable and allow you to immerse yourself in the local culture. Consider domestic flights or ferry rides for longer distances, which offer scenic ocean views—factor in transportation costs when planning your itinerary and budget accordingly.
As you envision your journey, you imagine exploring the different islands and cities in the Philippines. You plan to travel within the country to visit popular destinations such as Palawan, Cebu, and Bohol. To get around, you opt for a combination of local transportation options. Within Manila, you rely on jeepneys and taxis, which are relatively affordable. For intercity travel, you consider domestic flights and ferry rides. Factoring in transportation costs for your ten-day itinerary, you estimate an additional $350-700.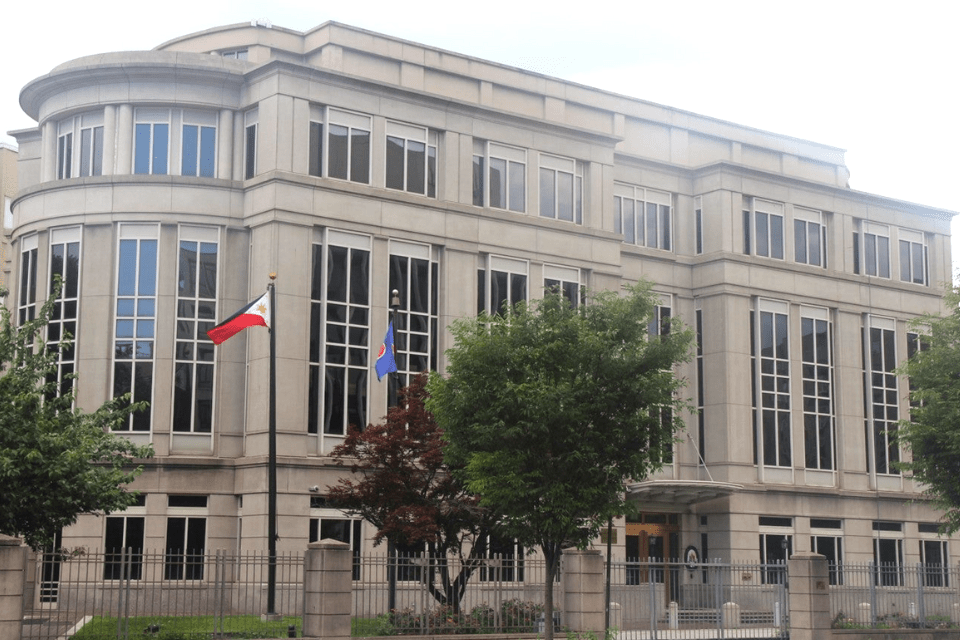 Visa Requirements: Crossing Borders
Before your trip, familiarize yourself with the visa requirements for entering the Philippines. Depending on your nationality, you may need to obtain a visa in advance or may qualify for a visa waiver upon arrival. It's crucial to check the latest information from your country's Philippine embassy or consulate. Ensure your passport is valid for at least six months beyond your intended departure date.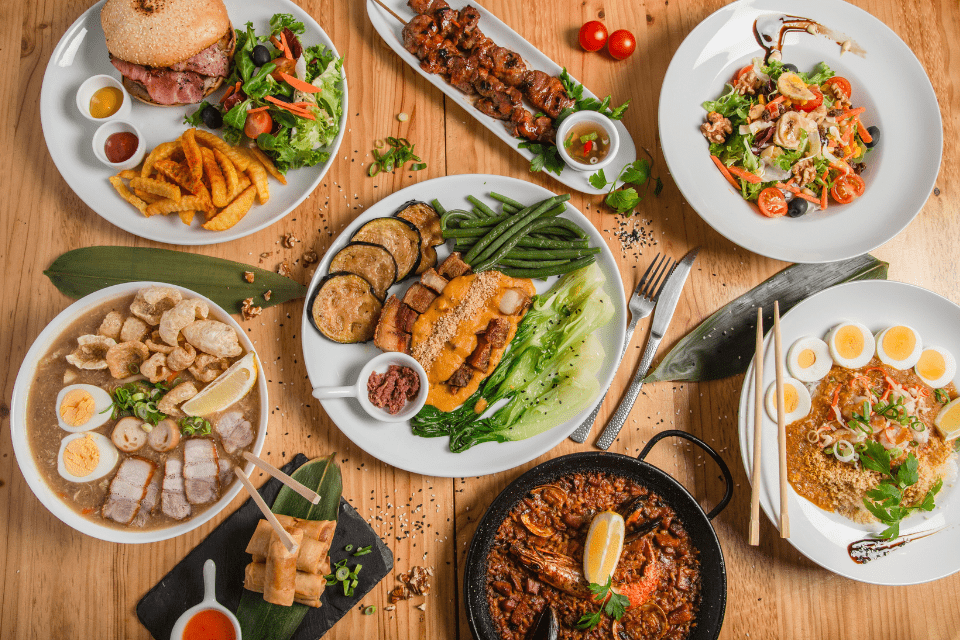 Daily Expenses: Savoring the Tastes of the Philippines
Exploring a new country involves experiencing its culinary delights. Budget for daily expenses, including meals, drinks, transportation, and activities. The Philippines offers various food options, from street vendors serving mouthwatering street food to restaurants offering authentic Filipino cuisine.
As for daily expenses, if you plan to immerse yourself in Filipino culture and cuisine, allocate a budget of $20 per day for meals, allowing you to sample local dishes, street food and dine at both affordable eateries and mid-range restaurants. Throughout your ten-day stay, your estimated meal expenses amount to around $200.
Take the chance to try iconic Filipino dishes such as adobo, sinigang, and halo-halo.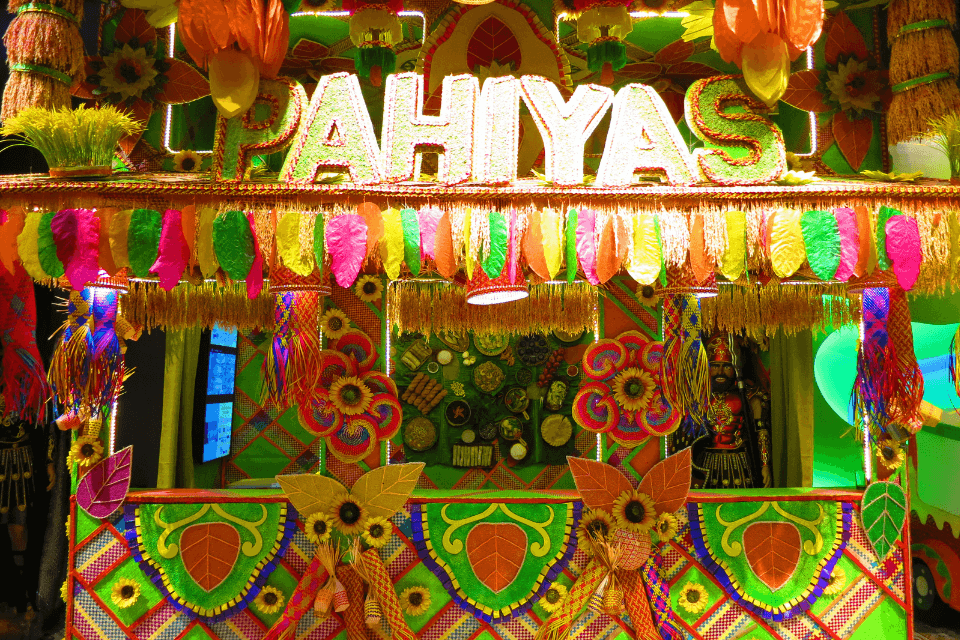 Cultural Immersion: Embracing the Filipino Spirit
The Philippines is renowned for its warm hospitality and vibrant culture. Embrace the local customs and traditions to make your visit more meaningful. Learn a few basic phrases in Tagalog to connect with the locals and show appreciation for their culture. Participate in traditional activities and celebrations, such as attending a fiesta or practicing a folk dance. Engaging with the local community will enrich your experience and deepen your bond with your girlfriend's homeland.
Throughout your visit, you engage in cultural activities, attend festivals, and explore the vibrant markets of Manila. You treasure each moment spent with your Filipino girlfriend, embracing the Filipino spirit and forging memories that will last a lifetime.
You budget approximately $100 for meaningful pasalubong for your Filipina partner, family, and friends. These cherished tokens show gratitude for their kindness.
In this scenario, your estimated trip cost to visit your Filipina girlfriend is around $4,340 to $4,680, covering flights, accommodation, transport, visas, meals, and pasalubong. Costs may vary.
Do thorough research, compare prices, and plan for a memorable, budget-friendly visit to the Philippines. Create lasting memories in this enchanting archipelago.
"Mag-ingat sa iyong paglalakbay! Maligayang pag-dating sa Pilipinas!" (Have a safe journey! Welcome to the Philippines!)