We've compiled a comprehensive list of 22 compelling reasons to join Blossoms Dating, also known as Cherry Blossoms Dating. While there are certainly more benefits to discover, we've made sure to keep our list concise enough to read in under five minutes. If you're curious about why so many people choose to join Blossoms Dating, read on for all the exciting details!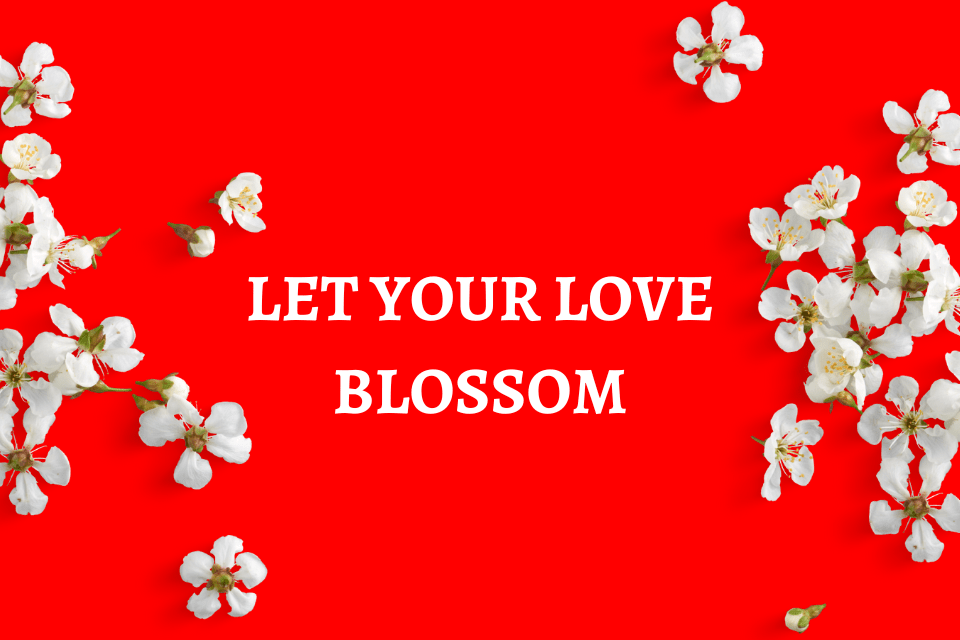 1. By joining Blossoms, you'll become a part of one of the world's largest and most established social networking companies. With nearly 50 years of experience bringing couples together for dating, romance, love, and marriage, Blossoms Dating (also known as Cherry Blossoms Dating) remains a pioneer in the industry, continually leading the way for single men and women to connect, develop friendships, find true love, and build successful marriages that stand the test of time. Whether you're seeking a life partner or just looking to expand your social circle, Cherry Blossoms offers a safe, supportive community where you can explore your options and pursue your goals with confidence.
2. Blossoms.com is a pioneering dating site with a rich history of success and trust. Since 1974, we've been bringing couples together for dating, romance, love, and marriage, starting with the publication of a picture personals magazine that revolutionized the industry. And in 1995, we were one of the first companies to launch an online dating website, blazing a trail for international dating and cementing our status as a leader in the field. With decades of experience under our belt, we're proud to continue providing a safe, reliable, and effective platform for singles around the world to connect, build meaningful relationships, and find the love they've been searching for.
3. We have more experience with international online dating than all the other companies like Asian Dating, Filipino Cupid, Christian Filipina, Truly Filipina, and Match.com combined, NO BRAG, JUST FACT!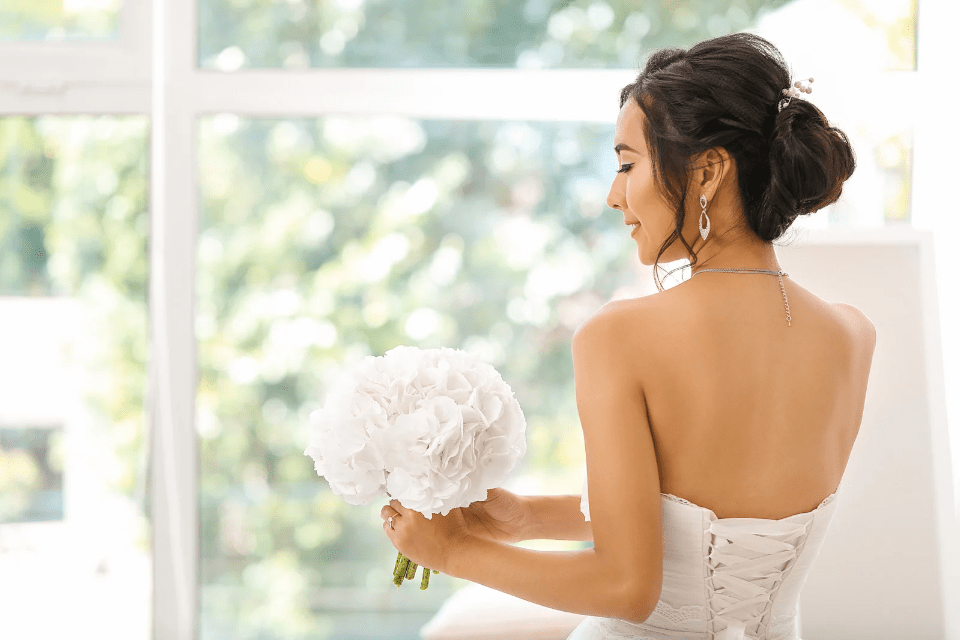 4. Blossoms Dating has successfully matched over a quarter of a million couples. We have a continuously growing community of engaged & married couples who share their testimonials and success stories. This community actively supports members who are excited to join this group of happily married couples worldwide.
5. At Blossoms Dating we're committed to fostering long-term relationships built on a foundation of key values such as communication, honesty, love, reciprocity, respect, sincerity, and trust. We believe that these qualities are essential for a successful and fulfilling partnership, and we strive to create an environment where our members can connect with like-minded individuals who share these same beliefs. Whether you're seeking a romantic partner or a lifelong friend, you can count on Blossoms.com to support you every step of the way as you build meaningful connections based on mutual respect and understanding.
6. We are an accredited American-owned dating site, operating with integrity and excellence. We don't utilize alleged deceptive business practices like some other dating sites.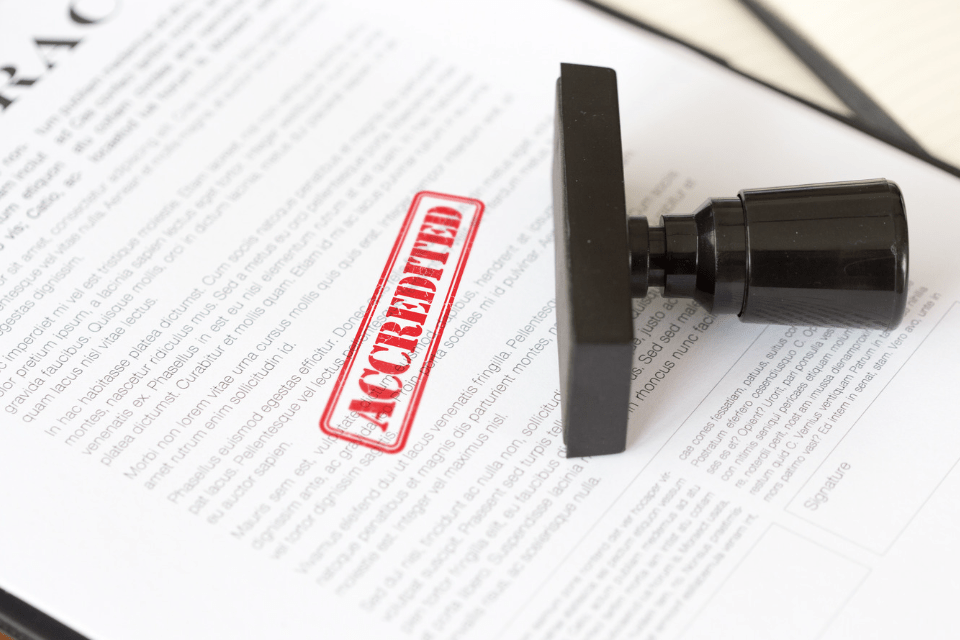 7. At Blossoms Dating, we pride ourselves on our integrity and honesty. We firmly believe that our members deserve a genuine and authentic experience when it comes to online dating, which is why we never resort to using fake messages or computer-generated profiles to manipulate our users into upgrading their membership. We believe that trust is the cornerstone of any successful relationship, and we work hard to earn and maintain the trust of our members by providing a transparent and reliable platform for them to connect with others. So when you join Blossoms Dating, you can rest assured that you'll be interacting with real people who are genuinely interested in getting to know you and building a meaningful connection.
8. Blossoms Dating is second to none when providing support to all of our members. We are always here for you. We have been—for nearly half a century!
9. We have the most accommodating 24/7 Dating and Support Teams dedicated to giving you the best online dating experience. Chat questions, emails, and phone calls are answered promptly and as efficiently as possible.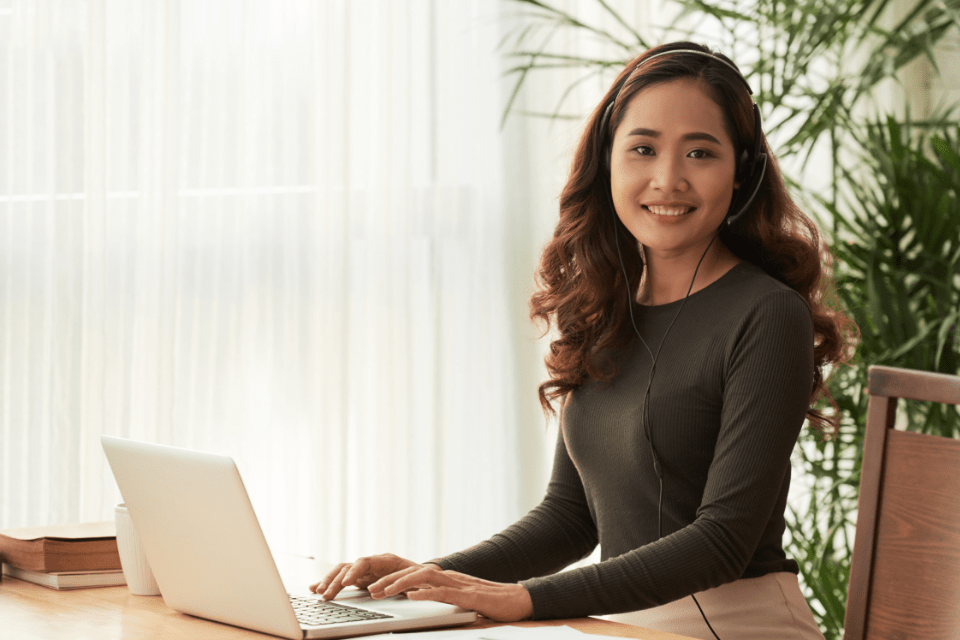 10. Leading the Support Team and the Blossoms.com website is CB Mike, our company's President. CB Mike is endearingly referred to as the Professor of Love since he is always professing/talking about love. With over 26 years of experience managing Blossoms Dating and another 15 years prior, he has always been most interested in caring and sharing about Life and Love.
The Professor has encouraged, helped, and supported thousands of members genuinely understand how to use Blossoms Dating along with their balance thinking to find their True Love. The Professor says, "There are two primary ways to approach life, one is Think / Do, Think / Do, a.k.a. Struggle and Effort, the second is the Magical and Mystical Side of Life and Love aka The Big Picture View." CB Mike has consulted and worked with members who have found their True Love in only a few weeks, even days after sharing this awareness with them. He has been asked by many to be the Best Man for their wedding.
11. When comparing us to other Asian Dating Sites, Blossoms Dating has more on-site tools built-in for our members to use in his/her online dating search. Our website is fast and intuitive, with a vintage look as a tribute to our pen pal magazine beginnings.
12. At Blossoms Dating, we take the safety and security of our members very seriously. To ensure that our platform remains a safe and trustworthy environment for all users, we conduct a thorough review of all new registrations and active accounts. This process involves a combination of automated systems, a dedicated team of moderators, and feedback from our members to identify and remove any suspicious or fraudulent activity. Additionally, we automatically check the first contact message using code, further adding to our safety measures.
It's important to note that we never read your messages unless a member has reported you for abuse. We respect our members' privacy and only intervene in cases of reported misconduct to ensure the safety and well-being of our community. By implementing these measures, we're able to provide a secure and reliable platform for our members to connect, build relationships, and find the love they've been searching for.
13. At Blossoms Dating, we are committed to maintaining a safe and respectful environment for all members. That's why we take reports of misconduct, solicitation of money or goods, use of foul language, or any form of abuse very seriously. We judiciously review all reports and take appropriate action to remove any offending members from our platform. This applies to both men and women, and we hold all members to the same high standards of conduct.
Our commitment to safety doesn't stop there. We are constantly vigilant for any signs of fraud or abuse on our platform and take swift action to address any issues that arise. We understand that trust is essential to building successful relationships, and we work hard to maintain the trust of our members by providing a safe and secure platform for them to connect and build meaningful connections. So, when you join Blossoms Dating, you can be confident that you're joining a community that values your safety and well-being above all else.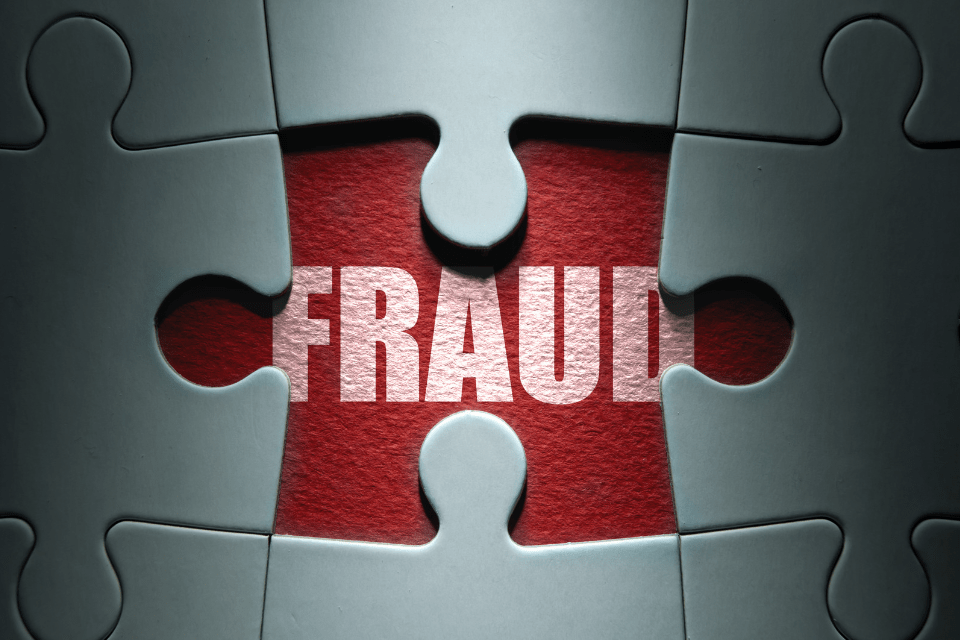 14. We are a 100% (HTTPS:) secure dating website.
15. Blossoms Dating does not share your information with third parties, so your data is safe.
16. Freedom from promotional ads is our promise so that you can maximize your user experience.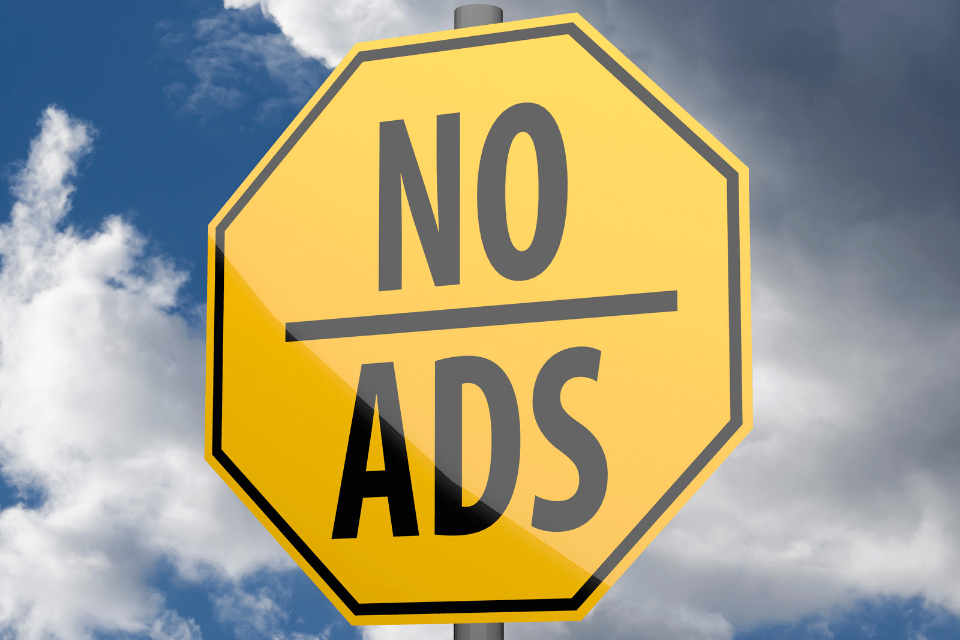 17. Our social media is rich in published content on dating safety, how to succeed at online dating, how to meet your True Love, dating & relationship advice from CB Mike, and so much more. To assist members in their search for a long-term relationship, those who want a feature made about them on our various social media platforms need only to send a request to our Dating Team.
18. When Blossoms Dating started in 1974, we primarily featured women from the Philippines. Today, we have thousands of Cambodian, Chinese, Korean, Malaysian, Thai, Vietnamese, South American, Russian, and Ukrainian single women or "Blossoms" joining every month.
19. Singles from the USA, Canada, Europe, Australia, New Zealand, and from other parts of the world are joining us every day, too. Anyone from 18 to 81 is welcome to join our dating community.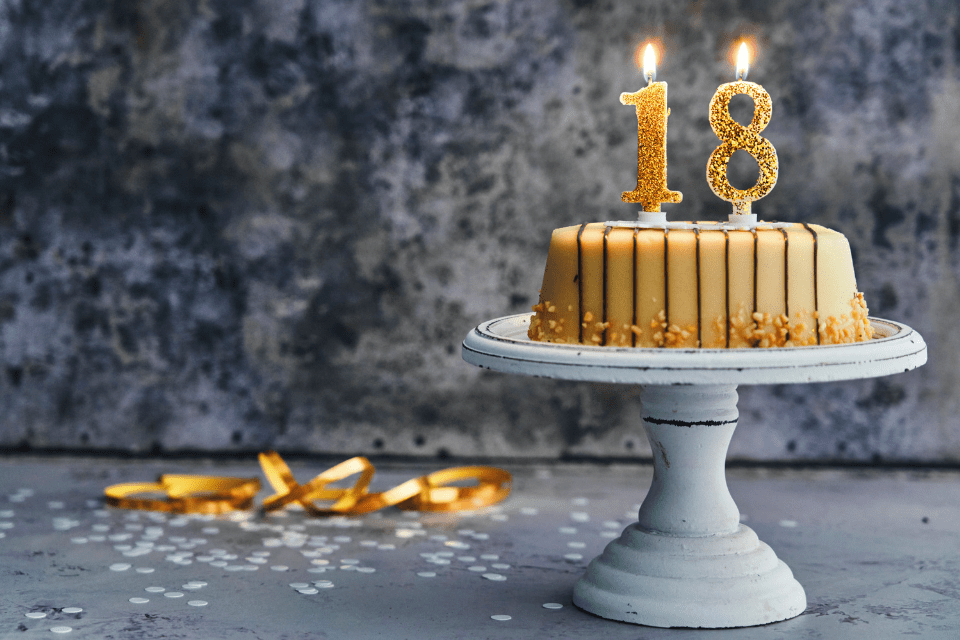 20. Blossoms members are serious about finding romance, true love, and marital bliss. Finding a match, building attraction, meeting that special someone, and forming a lasting and loving relationship is as easy as clicking on any one of the photos available online.
21. At Blossoms Dating, we understand that our members are always on-the-go and need to be able to access our platform from their mobile devices. That's why we've designed our website to be mobile-friendly, so you can easily use it from your smartphone or tablet.
The Blossoms.com mobile app is now available for download on the Google Play Store. We understand that our members are always on-the-go and need to be able to access our platform from their mobile devices, and the app is designed to provide a seamless and convenient user experience.
With the Blossoms Dating app, you can easily browse profiles, send messages, and connect with other members from your smartphone or tablet. The app provides all the same features and functionality as our website, but with the added convenience of a mobile interface. Plus, the app is optimized for performance, so you can expect fast load times and smooth navigation.
Whether you're on a bus, at the gym, or just lounging on the couch, the Blossoms.com app makes it easy to stay connected and discover new relationships. Download the app today and join our community of singles who are looking for love, romance, and meaningful connections.
22. Our balanced and elite dating site puts you in control of your love life, allowing you to build a lasting relationship!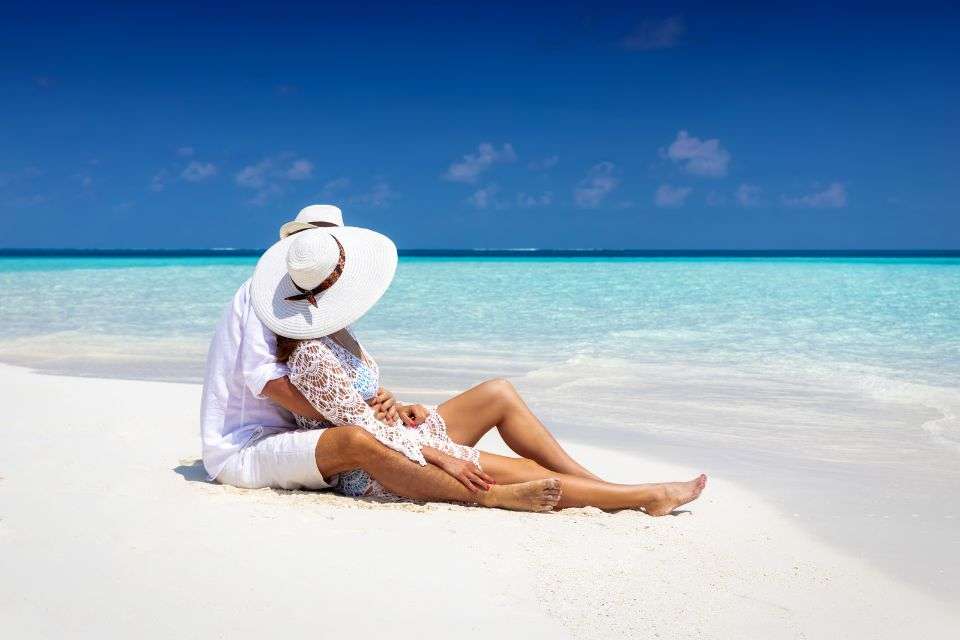 Download the App