Finding love has always been an essential part of human existence, and throughout history, people have used various means to find their soulmates. From carving love messages on trees to placing personal ads in newspapers, the search for love has evolved with technology. In this article, we will take a look at how technology has changed the way we find love and how modern-day matchmaking services can help you find your perfect match.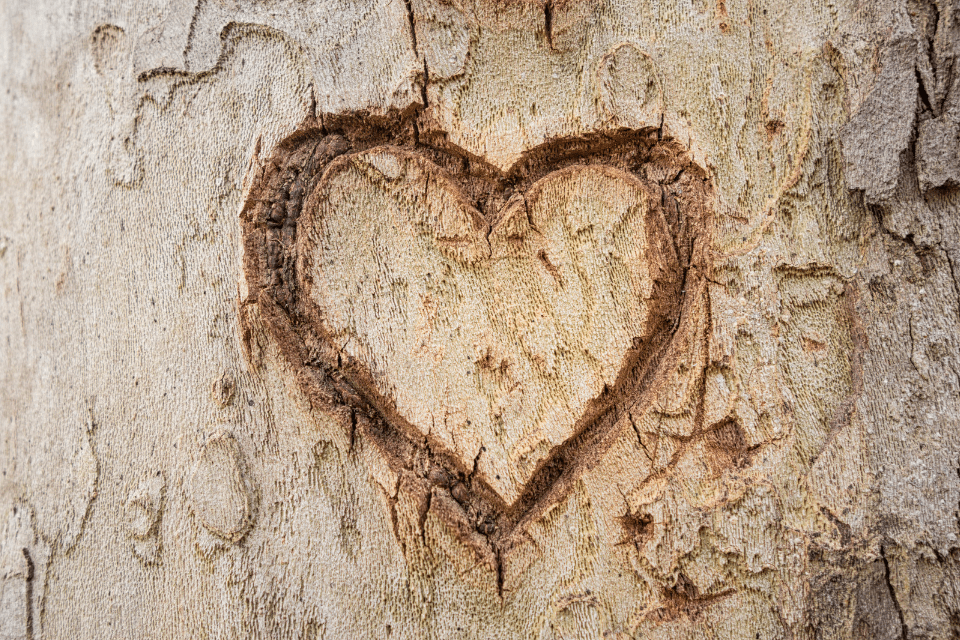 Arborglyphs: Carving to Search for Love
Long before the advent of modern technology, people used the environment around them to communicate their feelings. One such example is arborglyphs, which were love messages carved on trees. These were often used by Native American tribes and other ancient civilizations to express their love for someone. These carvings were often intricate and beautiful, and they still exist today, providing a glimpse into the romantic lives of past civilizations.
Arborglyphs were not limited to expressing love messages but were also used for other purposes. They were a means of communication, and individuals could use them to leave messages for others who might pass by the same spot. They were also used for navigation purposes, to mark trails, and as territorial markers.
Native Americans were one of the groups who widely used arborglyphs, and the carvings were often done on aspen trees. The aspen tree has a unique feature in that its bark is smooth and easily carvable, making it an ideal material for carving messages. Some of the messages were also drawn on other types of trees, such as pine, cedar, and birch.
Apart from Native Americans, other ancient civilizations also used arborglyphs. For example, the Celts, who lived in Europe during the Iron Age, carved messages on trees as a way of communicating with each other. The messages were often symbolic and used to mark boundaries or give warnings.
Arborglyphs have also been found in the Middle East, where they were used to mark trade routes and guide travelers. In Africa, some tribes used arborglyphs to mark the location of water sources during the dry season.
Today, arborglyphs are considered part of cultural heritage and are protected by law. The carvings provide a glimpse into the past and are an important reminder of how people in the past interacted with the environment around them.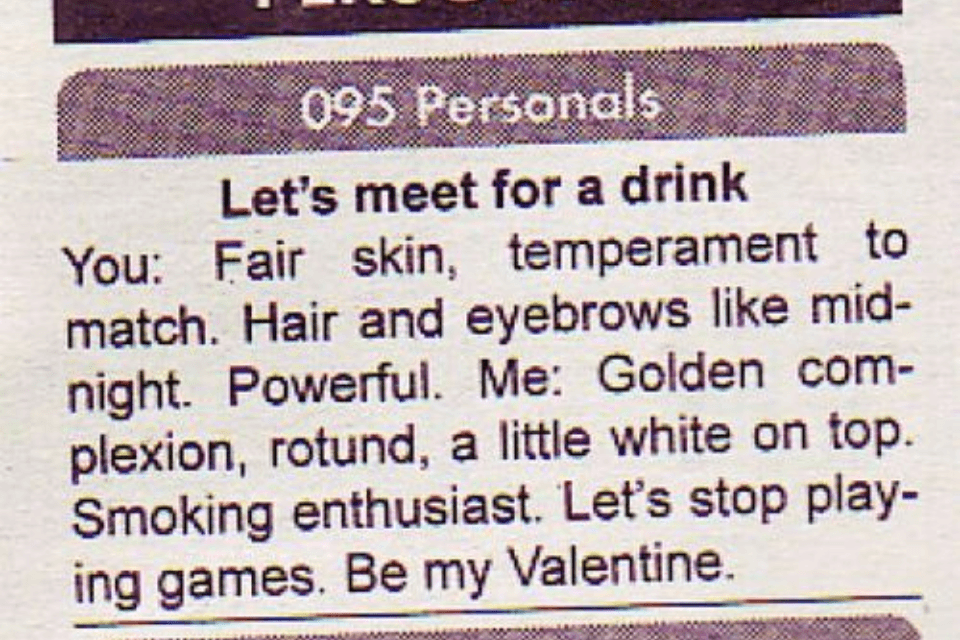 Personal Ads: Advertising for Love
Personal ads seeking love started appearing in newspapers 300 years ago, as societies became more advanced. In 1685, the first personal ad was placed in a British newspaper, which sparked a trend that quickly caught on in America. Personal ads served as a way for people to advertise their desire for love and attract potential partners, often including a brief description of themselves and what they were looking for in a partner.
The origins of personal ads can be traced back to 1695 in Britain, when a shrewd British agriculture journal editor realized that love could be sold just as quickly as other merchandise. The earliest personals were placed by British bachelors seeking eligible wives. In 1727, Englishwoman Helen Morrison became the first woman to place an ad in a Lonely-Hearts column, but unfortunately, her response was not what she had hoped for, as she was committed to an insane asylum for four weeks by the mayor who had responded.
In the 1800s, aristocrats used personal ads to advertise their interest in romantic engagements, and magazines and periodicals such as The Wedding Bell in the US and The Correspondent, Matrimonial Herald, and Marriage Gazette in the UK helped to create the first wave of mainstream normalization for personal ads. During the American Gold Rush, men went to the American frontier to reap its benefits, but they lacked women for marriage. They began mailing churches in the East, requesting brides, and publishing personals in the media. This resulted in the first newspaper for singles, The Matrimonial News, which began publication in post-Gold Rush San Francisco. By 1900, there were no fewer than 20 similar publications.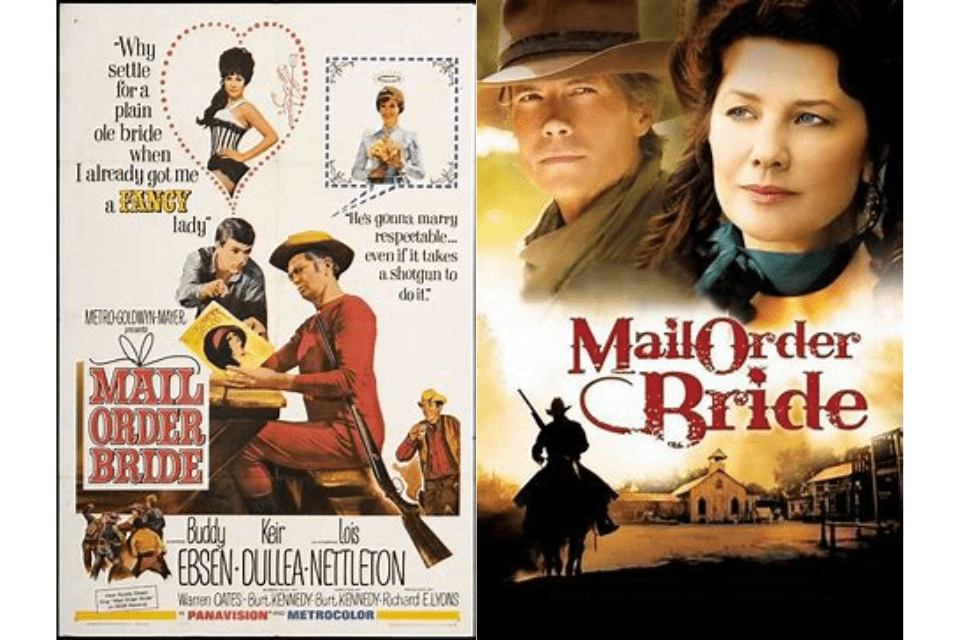 Seeking Love in the Wild West: Mail-Order Brides and the Gold Rush Era
During the American Gold Rush in the 1800s, many men traveled west in search of fortune. However, they found themselves without female companionship, which led to a shortage of eligible women. To remedy this, men started placing ads in newspapers seeking wives, which gave rise to the concept of mail-order brides, also known as picture brides. The term 'mail-order bride' has been a general term for about three hundred years and is tied into historical accounts of foreign women or men being listed by a marriage service with a picture and a brief description, to be picked for marriage to a person not of their choosing.
The story of the old West's famous mail-order brides began when European and American men found financial success during the Gold Rush. By using technology to find love, they attempted to interest women living back East by publishing personal advertisements in magazines and newspapers and writing letters to churches. In return, the women would correspond to the men and send them photographs of themselves. The American West's mail-order brides were the 'supply' that met two 'demands.' For the men who far outnumbered women, a mail-order bride could be the solution. And for young women of the eastern states, being a mail-order bride could offer social and economic opportunities.
Grooms ordered brides by mail, and most of the time, they could see their future husbands only right before getting married. However, the term 'mail-order bride' is now used more as a joke or a teasing phrase by biracial couples. Some laws protect against mail-order bride systems as there were issues with probity on both sides of the arrangement.
Nowadays, technology has evolved to provide modern matchmaking services and online dating platforms that can help people find love. While online dating has its advantages, such as allowing people to be more selective about who they date and getting to know someone before meeting them in person, it also has its downsides, such as the risk of misrepresentation and potential danger. Therefore, it's important to be cautious and take things slowly when getting to know someone online.
While the concept of mail-order brides may be outdated, it played an important role in history and shaped the way we think about technology and finding love. Today, we have more options available, but it's important to use them wisely and with caution. Let's continue to explore new ways to connect with others while also being mindful of our safety and well-being.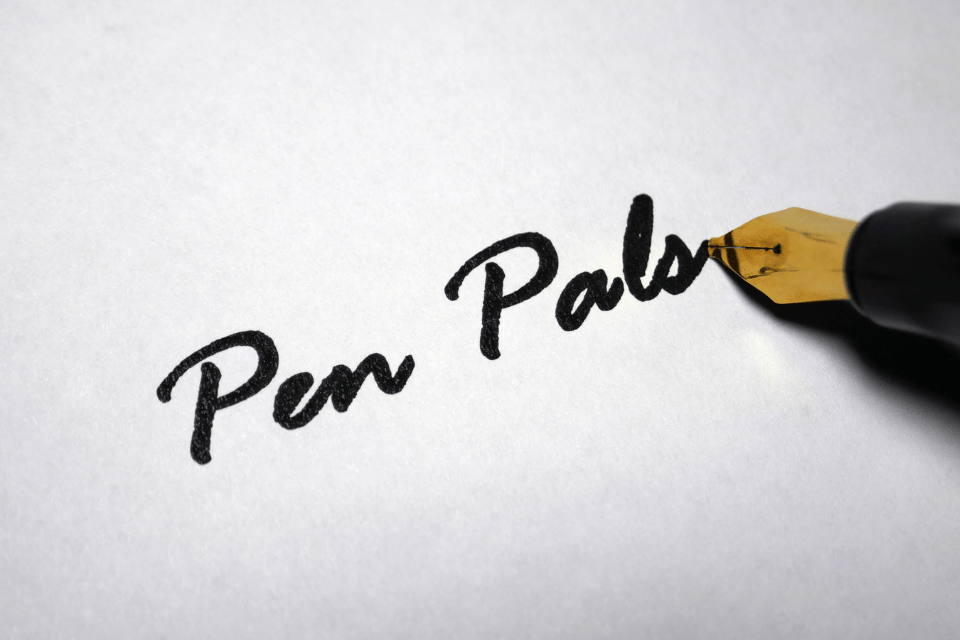 Pen Pals: Putting Pen to Paper in the Search for Love
The trend of making pen pals began in the 20th century, allowing people from different parts of the world to connect through letter writing. Pen pals were able to develop strong relationships and sometimes even found love through their correspondence. These platonic friends would communicate with each other about various aspects of their lives, always keeping their conversations respectable and appropriate.
Pen pals would regularly write letters to each other via postal mail and sometimes even progressed into more intimate romantic relationships, serving as a starting point for online dating. In 1974, Cherry Blossoms was introduced as a picture catalog magazine-style pen pal introduction service by Ridge Consultants.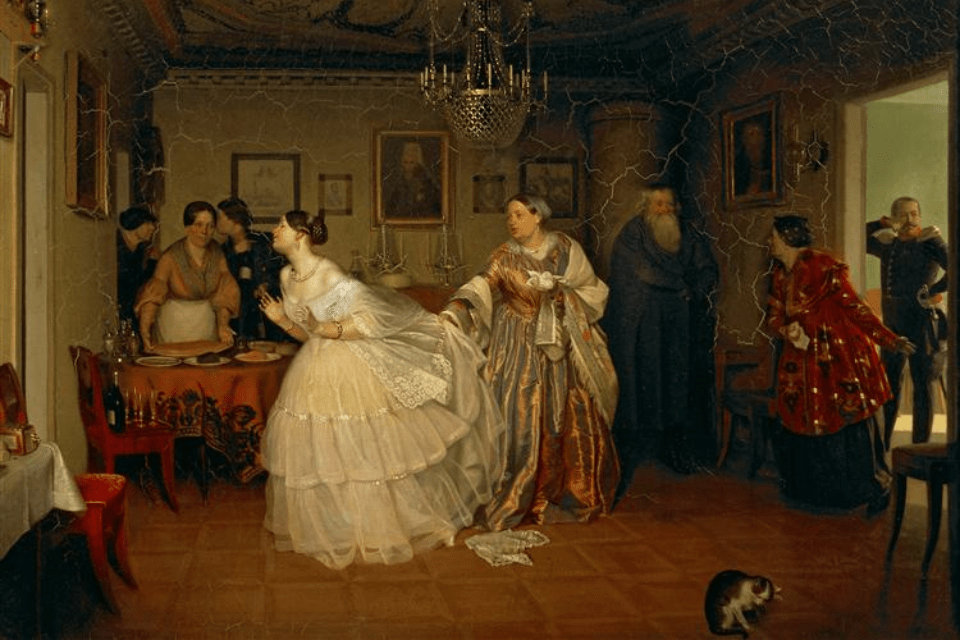 Personalized Approach in the Digital Age: Hiring Modern Matchmaking Services
With the advent of advanced technology, modern matchmaking services have become more sophisticated, providing a more personalized and effective way to find a partner. These services are available both online and offline and utilize algorithms and other technologies to match people based on their interests, preferences, and personalities.
Professional matchmakers work closely with clients to identify their most compatible options in partners. Although modern matchmaking services can be expensive, they offer a tailored and efficient approach to finding love. The fees for matchmaking services can range anywhere from $5,000 to $50,000 a year, depending on the level of service and personalization.
In addition to using technology to match clients, modern matchmaking services may also offer additional services, such as coaching, image consulting, and feedback sessions to improve the chances of success in finding a compatible partner. Matchmaking services may also cater to specific niches, such as age, religion, or sexual orientation. These personalized services can provide a valuable alternative to traditional dating methods, particularly for busy professionals who may not have the time or inclination to devote themselves to dating.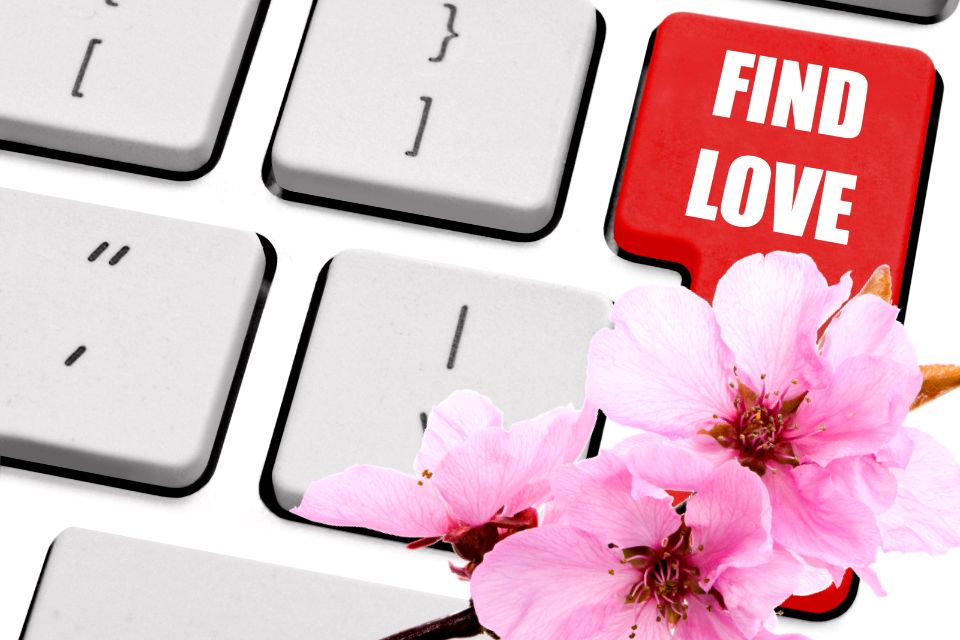 The Digital Love Revolution: The Evolution of Online Dating
Online dating has become increasingly popular since it emerged in the late 1990s. Initially, it was seen as a resort for desperate and socially awkward people, but the rise of social media and smartphones has made it more mainstream. Nowadays, there are numerous dating apps and websites catering to different preferences and demographics.
One significant advantage of online dating is that it offers you greater selectivity in choosing who to date. Using search filters and swiping features, you can quickly weed out people who do not meet your criteria. This can save you time and effort compared to traditional dating methods.
Another benefit of online dating is that it allows you to get to know someone before meeting them in person. You can build a connection by chatting online or via video calls and determine if there is chemistry between you. This can help reduce the anxiety and uncertainty of a first date.
However, online dating also has downsides. For example, people can easily misrepresent themselves online, leading to disappointment or even danger. Therefore, it is essential to be cautious and take things slowly when getting to know someone online. It is also advisable to meet in public places for the first few dates.
Overall, online dating is a powerful tool for finding love in today's digital age. Online dating sites and apps offer a unique and exciting way to meet new people and potentially find your soulmate by combining the latest technology with human connection.
Dating sites like Blossoms.com | CherryBlossoms.com are just the latest manifestation of human beings using technology to communicate and find love. Whether you choose to use modern matchmaking services or online dating, the most important thing is to keep an open mind and keep searching until you find the one who's right for you.
Date Online